helena grande is a writer, curator and teaching artist.

She is the author of Speech Choke (2020). Her work
has appeared in Dostoyevsky Wannabe, A*Desk,
Fictional Journal, nY, and the Research Catalog,
among others. In 2021 she received a Young Talent
Award from the Prins Bernhard Cultuurfonds, and
she was a WriteOn fellow in 2022/23.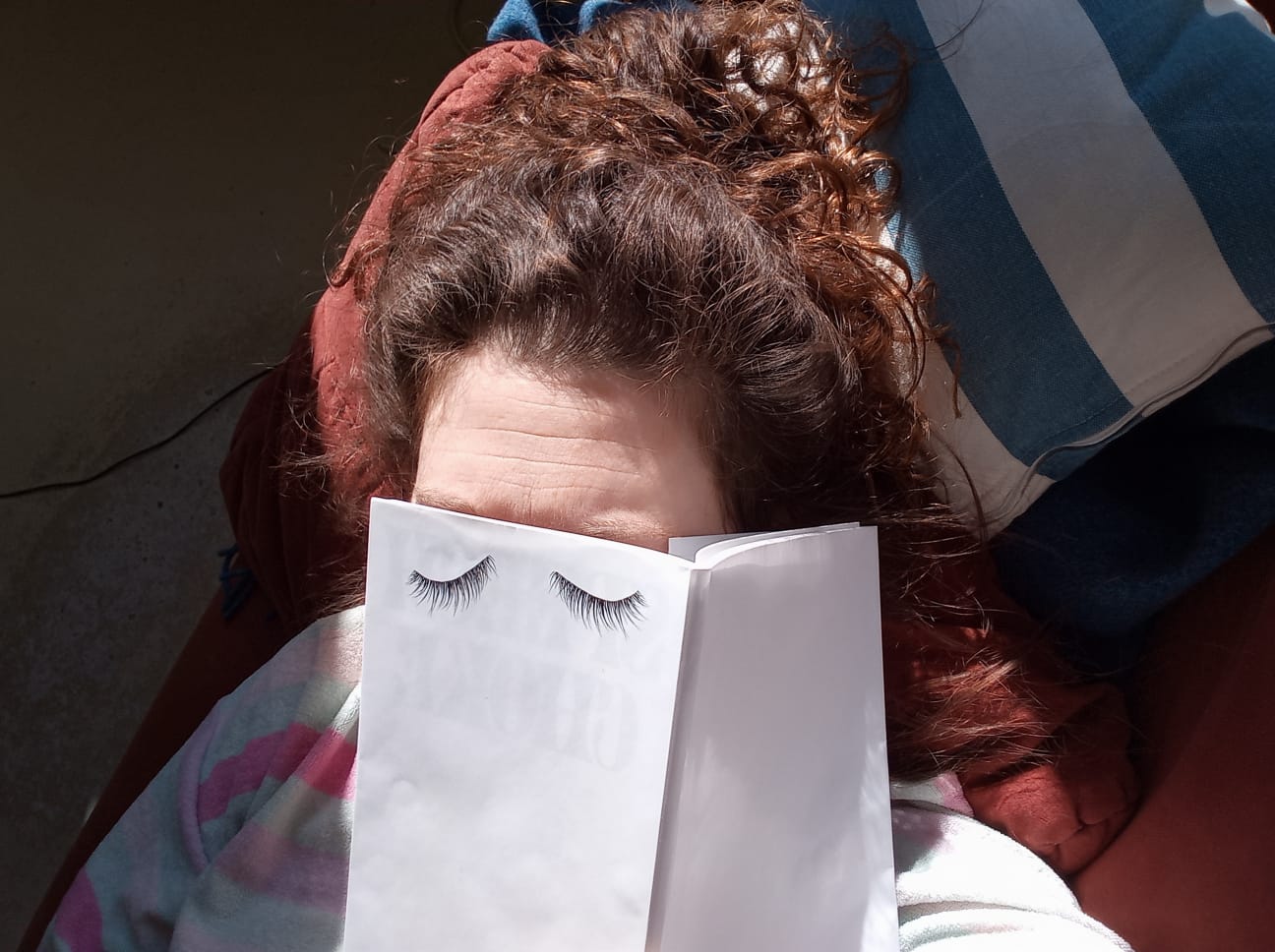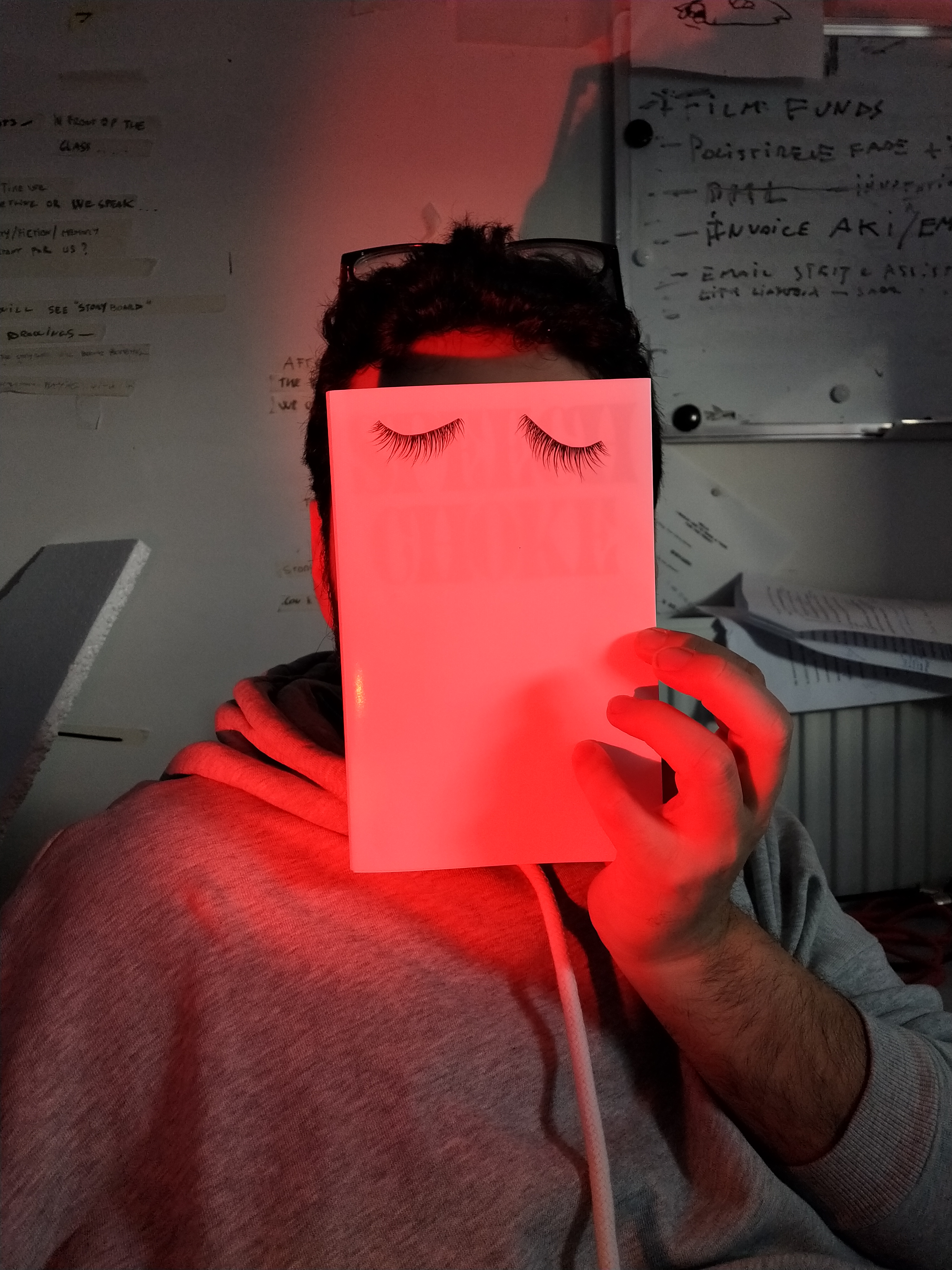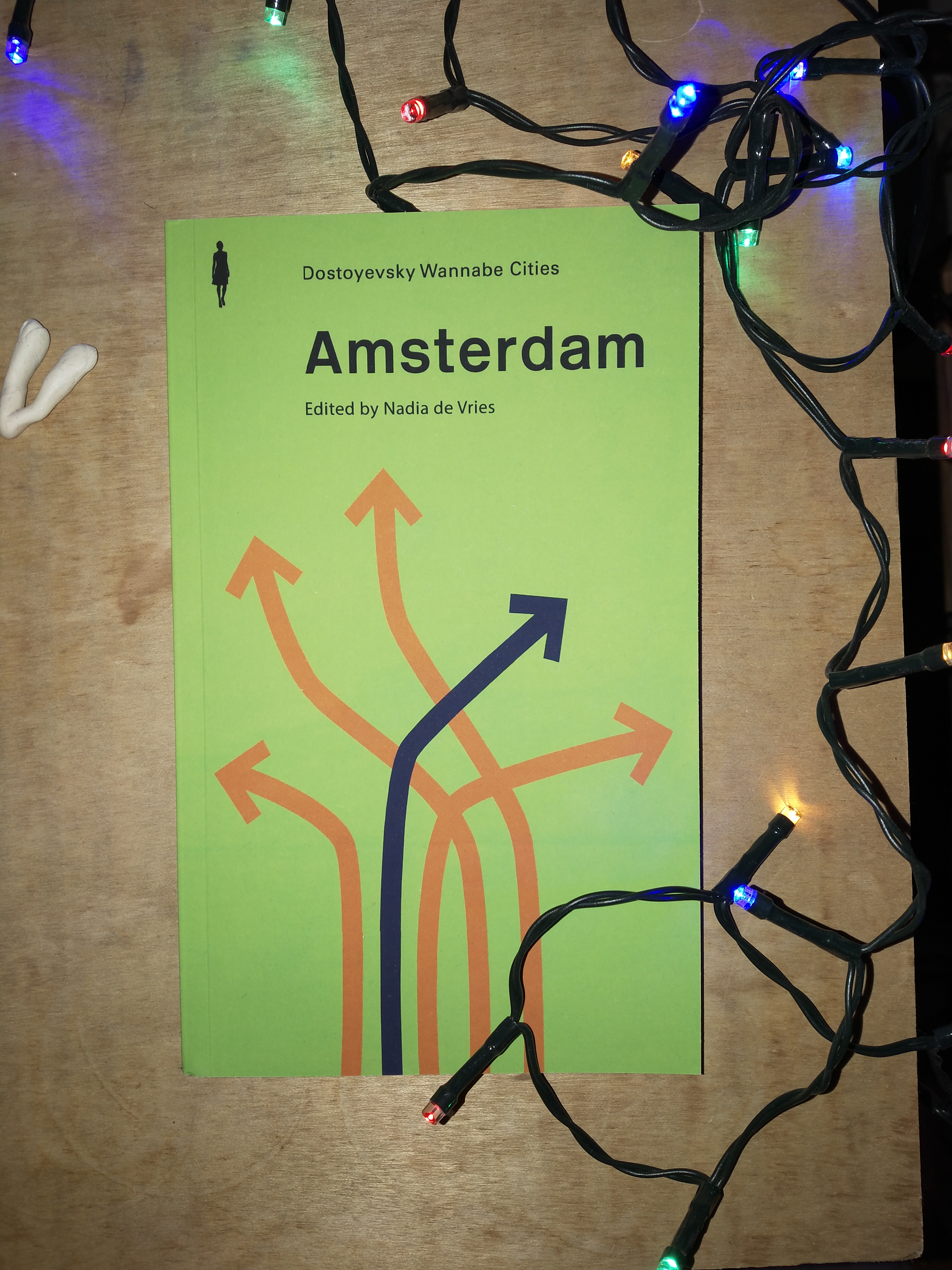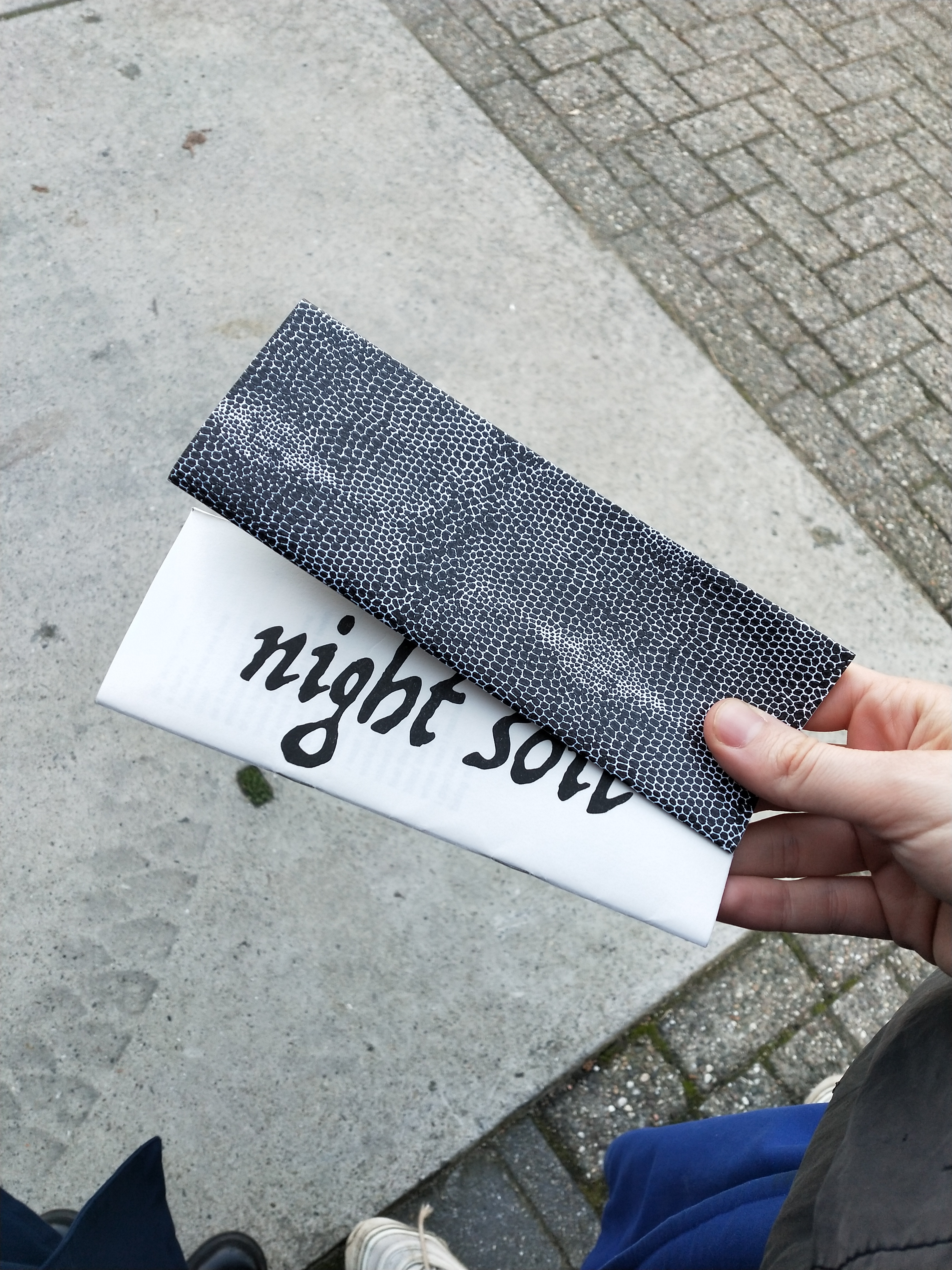 Things We Carry: helena grande
An interview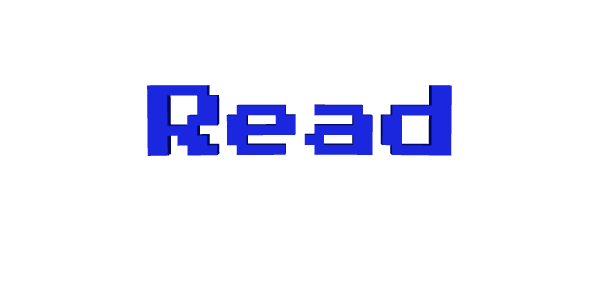 Contra el suelo o devenir mundo cayendo (otra vez)
La Grieta Online



Ten Recipes to Love Things
You Would Despise Otherwise

Science Fiction Towards Uncommon Entries and Exits
nY and Veem House for Performance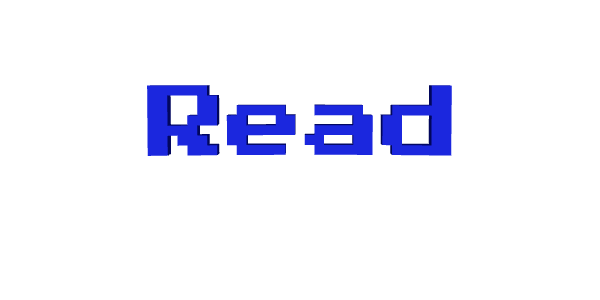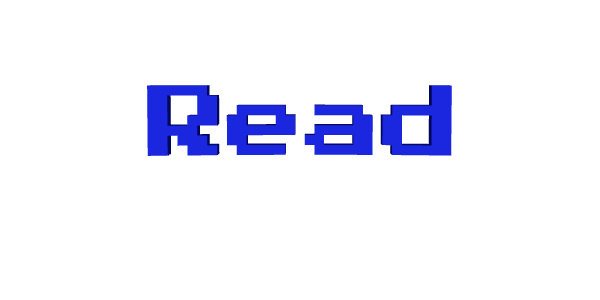 PUBLICATIONS
LINKEDIN
CONTACT
CURATORIAL PROJECTS
INSTAGRAM